Contact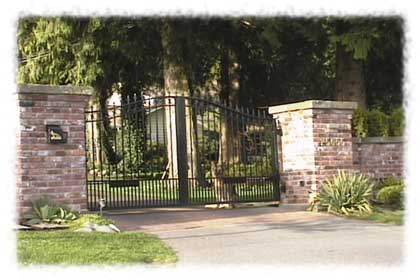 Phone: 604-856-8536
Fax: 604-857-5392
Email:
bullingershepherds@shaw.ca
25655 12th Ave. Aldergrove,
British Columbia, Canada
V4W 2J7
Phone calls preferred over E-Mail
I live in a beautiful part of British Columbia, a small town called Aldergove. It takes about 1 hr to travel to Vancouver International Airport and about 2 hrs to Seattle. The US border is only 5 minutes from my house.
Although I am one of the larger breeders in North America, it is not a Commercial setting, it is my home. The dogs are welcome anywhere on the property and yes, they do swim in the pool!

I am difficult to reach by phone, since reception is sometimes not available when I am outside. If you call, please don't hesitate to leave a message, I will gladly call back.
I love to have visitors, but please make an appointment, it is important that I have time to spend with you and that you meet my family of dogs I am so proud of.


View Larger Map