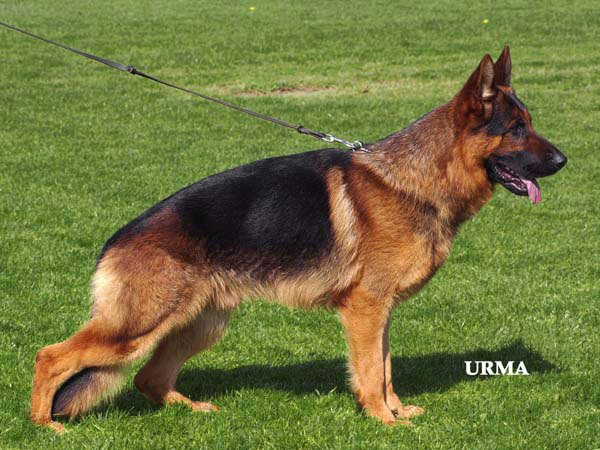 Kevin vom Murrtal SchH3 DNA
2004 USA Sieger,
2004 North American Sieger,
2004 Canadian Sieger
*VA Kevin v Murrtal SchH3 has made history himself winning all 3 National Events in North America in the same year. Kevin is now VA in 4 Countries VA Germany, VA Austria, VA USA, VA Canada.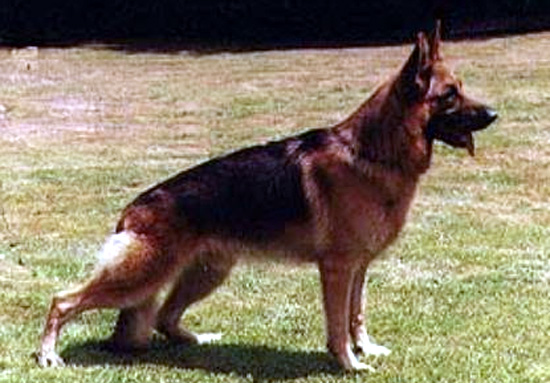 V1-Vedor v. WildsteigerLand SchH3 FH IP3 KKL la Lbz
Vedor was on the 50 Top Producer's List in Germany in 1994!
1995+1996 Canadian National Vice Seiger
V1 1995 Western Regional Conformation Show - Canada
V2 1996 USA Seiger Show
V1 1995 San Diego Conformation Show - USA
14 First Place Progeny Group.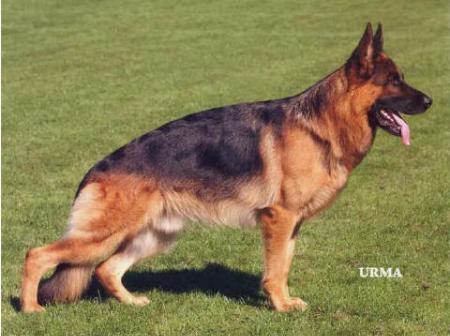 VA Eiko vom Haus Hazelda SchH3 KKL la Lbz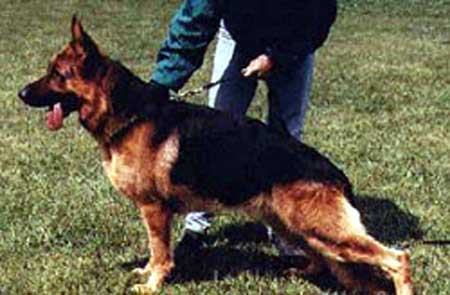 VA-Hillo de Marne La Vallee SchH3 KKL la Lbz DNA
Hillo is now VA in 2 countries
VA1 Canadian Sieger
VA4 North American Sieger Show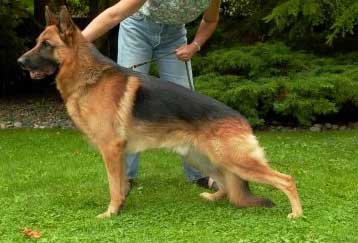 V1 York v Bullinger SchH3 KKL la normal DNA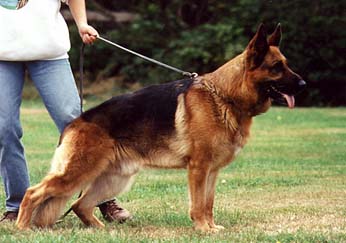 V-Pele v. Oxsalis SchH3 KKL la Lbz DNA
1st Place Progeny Group Canadian National Sieger Show.Father of VA Quota V Bullinger SchH2